Updated: 2000/01/19
Why ordering Dragon's from ET-ernity Toys?
-Get the figures at earliest stage
-Price for each figure is really reasonable
-No short shipped
-No maximum quantity for each order
-Better Price for mass order
-Serving all region in world
¡@
Mighty DRAGON 12" ACTION FIGURES
"Alfred" SS LAH Division Private70017
SOLD OUT VERY QUICKLY!!!
"WAI" HONG KONG UML Exclusive- SDU - BREACHER Limited to 2000 pcs in the whole world. BUT ALL OUT NOW!! SORRY!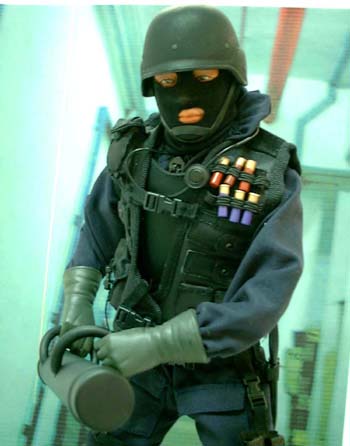 "Wai" WITH/WITHOUT battering ram AT ?! BUT, SORRY! THEY're ALL OUT! THANK YOU!!
"Wilhelm" German Grenadier70012
SOLD OUT
ERNST- Wehrmacht Sniper 1944 Ukraine (70016)
(SOLD OUT!)
NIGEL- British SAS Special Air Service (72002)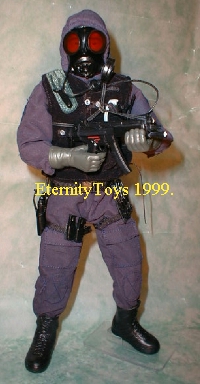 (SOLD OUT!)
FRITZ- Wiking Division Panzer Officer 1944 Poland (70007)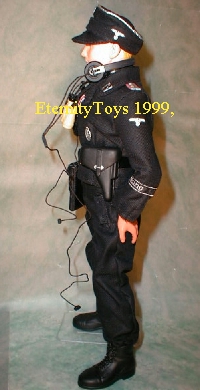 SOLD OUT
MICHAEL- Hong Kong Special Duty Unit (72001)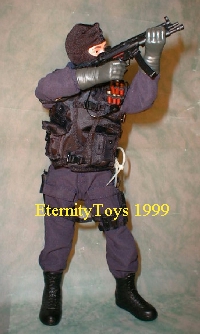 (Sold out!)
The SHIPPED prices are mainly for US. The shipped prices for other countries & regions would be different. Please contact us for details of the shipping rate for your region. All international orders are welcomed!!!
**Shipping Rates for Dragon shipped to US**

The World Militaria Dealers Webring site is sponsored by WorldMilitaria.com.
**Back to home**
¡@